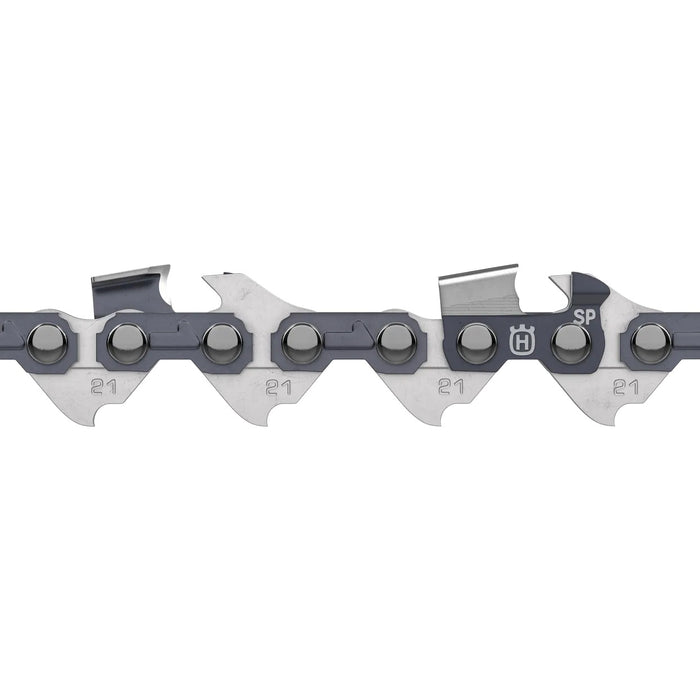 Husqvarna X-CUT SP21G Saw Chain Semi Chisel
Original price
$29.99
-
Original price
$29.99
The Husqvarna X-CUT SP21G Saw Chain is designed to increase the cutting speed and efficiency of battery chainsaws.
The mini chain is energy efficient and the optimized geometry delivers a consistently smooth cut. It also gives excellent bore cut as well as improved handling and manoeuvrability.
The SP21G Mini Saw Chain comes with 64 Drive Links, .325" (mini) Pitch and a Gauge of 0.43".
Features of Husqvarna X-CUT SP21G Saw Chain Semi Chisel
Cutter profile
Semi chisel
Added feature
Guarded drive link