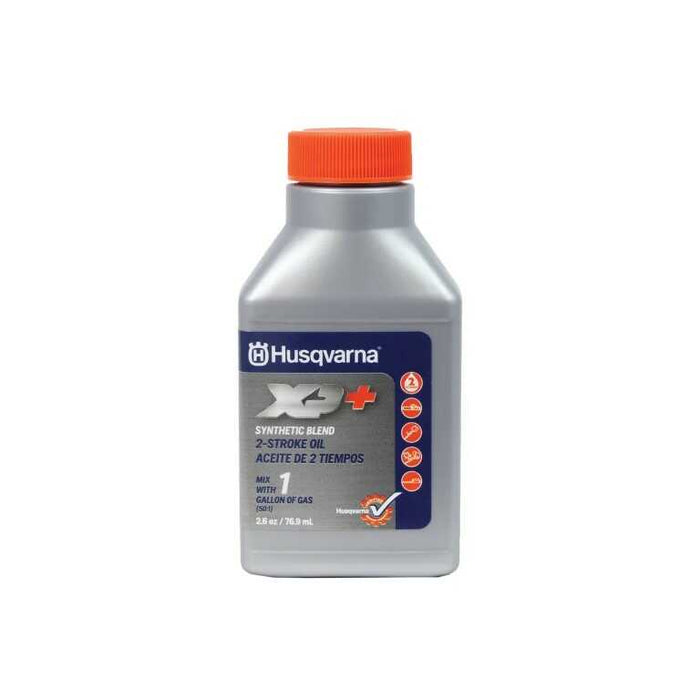 Husqvarna XP+2-Stroke Oil -100 ML
Original price
$3.69
-
Original price
$3.69
Maximize your engine's performanece with the Husqvarna XP+2-Stroke Oil.
This is a high perfomance oil for the demanding prosumer as well as consumer use. This is a semi synthetic oil blend that also offers a noticeable reduction in exhuast smoke.
For use in all Husqvarna 2-Stroke engines.
Available at EquipmentGuys.ca - Authorized Husqvarna dealer. Visit our Calgary showroom to learn more.
Features of Husqvarna XP+2-Stroke Oil - 100 ML
Verified Engine Formula (VEF): The Husqvarna XP+ 2-Stroke synthetic oil has been extensively tested in Husqvarna laboratories to ensure long term durability for Husqvarna engines.
Keeps the engine temperature to the lowest and improves efficiency.